Nocterra Brewing Company is set to open later this year and they were kind enough to provide a look under the hood as it all comes together. Located in the heart of downtown Powell, Ohio and being within walking distance from other local businesses, like Jeni's Splendid Ice Cream and Local Roots, the brewery still manages to give you the feeling of serenity and peace of the great outdoors. Put on your hard hat and get an exclusive look at Nocterra Brewing Company.
Why the name Nocterra? Noc is a hat tip to the night or nocturnal, where owners Bryan and Bruce did most of their brewing over the years. (We'll touch on their partnership later.) Terra meaning Earth - nods to the idea of enjoying the outdoors. Beer + Outdoors = Nocterra
Why a moth? A creature of the night that isn't too scary and actually looks pretty cool. "A butterfly of the night." If you look close enough at their logo, you'll see a hop flower, moons, stars, barley stalks, several of the letter "N" - it's also a "bug" which has ties back to yeast and other brewing ingredients.
First Impression: As you pull up to the brewery, the wrap-around porch on the side of the building is there to greet you and will be sure to provide much needed shade on those warm summer days. What is currently a grassless area will be transformed into an oasis of outdoor activity - definitely some cornhole, but also an area to set up a picnic with your family. Although the inside of the brewery still has work to be done, you can already see the distinct spaces that will be created. There will be an area to view the brewing equipment, a window to the sour room, and the bar, which will feature flowing wood accented with concrete for the bar top.
What about the beer? The brewing team and owners, Bryan Duncan and Bruce Vivian, are excited to share their love of beer and experience with Central Ohio. Bruce will be focused on the brewing, mixing ingredients to give the perfect aroma and character, aka the "hot" side. Bryan will be focused on the fermentation, creating a nurturing environment for yeast to turn the wort into that delicious beer flowing from the taps.
Their beer line up will include experimental and traditional styles, a little something for everyone, and Nocterra plans to can a few of the beers from the start.
Main Trail beers will be available year-round and include Trail Break Helles Lager, Scioto Coast DIPA, Beta-Flash New England IPA, Terra Noir Baltic Porter, and Cairn Kettle Sour Saison

Side Hike beers will be seasonal and one-offs - more to come on these brews

Barrel-Aged Sours will be introduced in the Spring of 2019
Speaking of Sour Beer: A Sour facility will be located in a separated area of the building and will host the lab where each batch will be tested and yeast will be cultured to keep consistency across batches. Just hearing Bryan talk about the strains of yeast that he's already been working with has me excited about the flavors and varieties that Nocterra will be releasing!
Other Details
An old-school bell that has been passed down through the Vivian Family will provide an interesting sound to denote something happening at or around the brewery - maybe a passing train?

Railroad track foot rail - this will be located in two areas and provides a link to the building's history and comfort for your feet

Sodas and other non-alcoholic beverages - Nocterra wants to have a fun family environment - and they want to ensure that everyone stays hydrated

Will support food truck vendors with hallway access for orders and food pickup without leaving the building. The hallway will be marked with a "Vivian Hall" sign that hails from an old dormitory with ties back to Bruce Vivian's family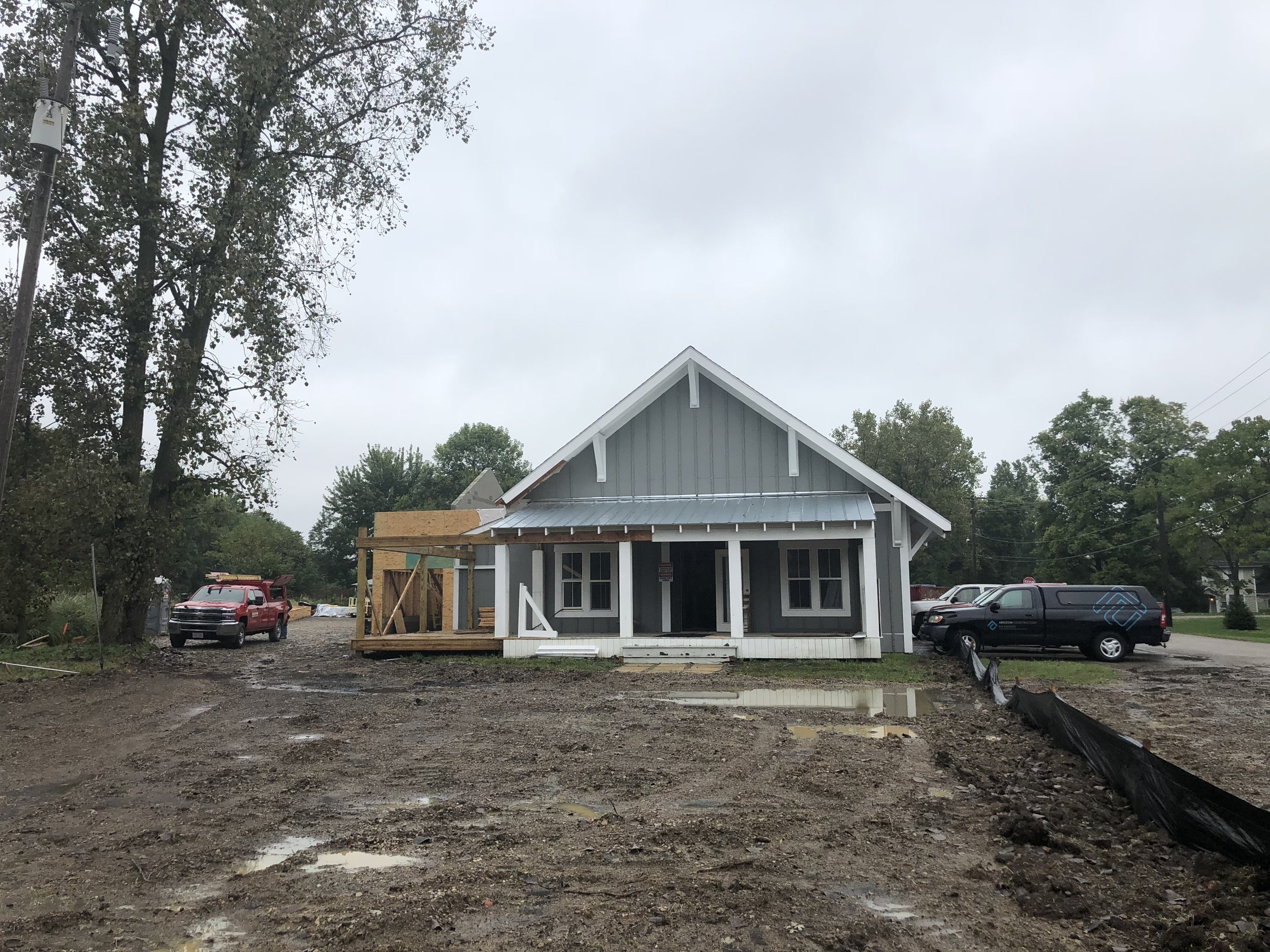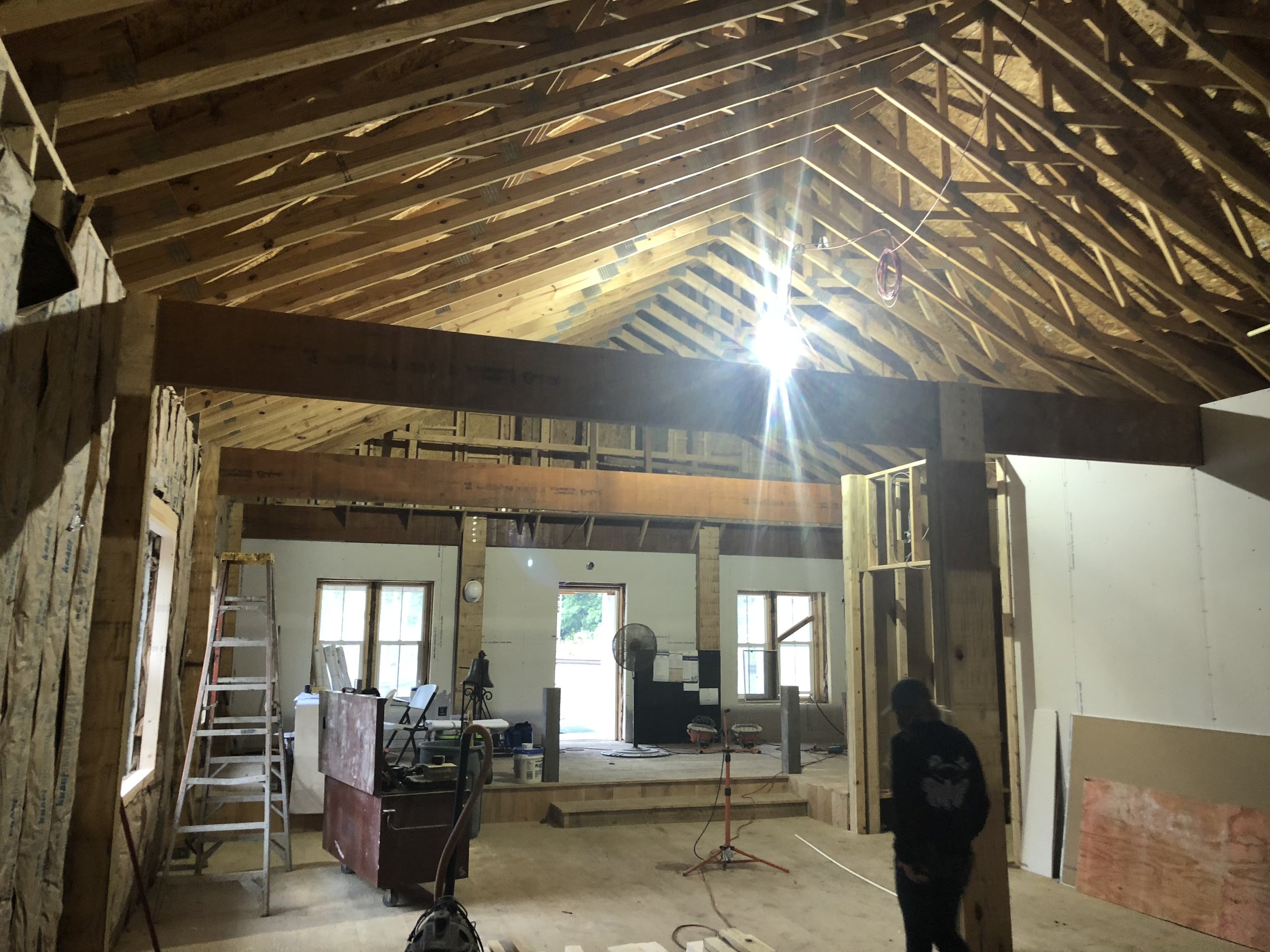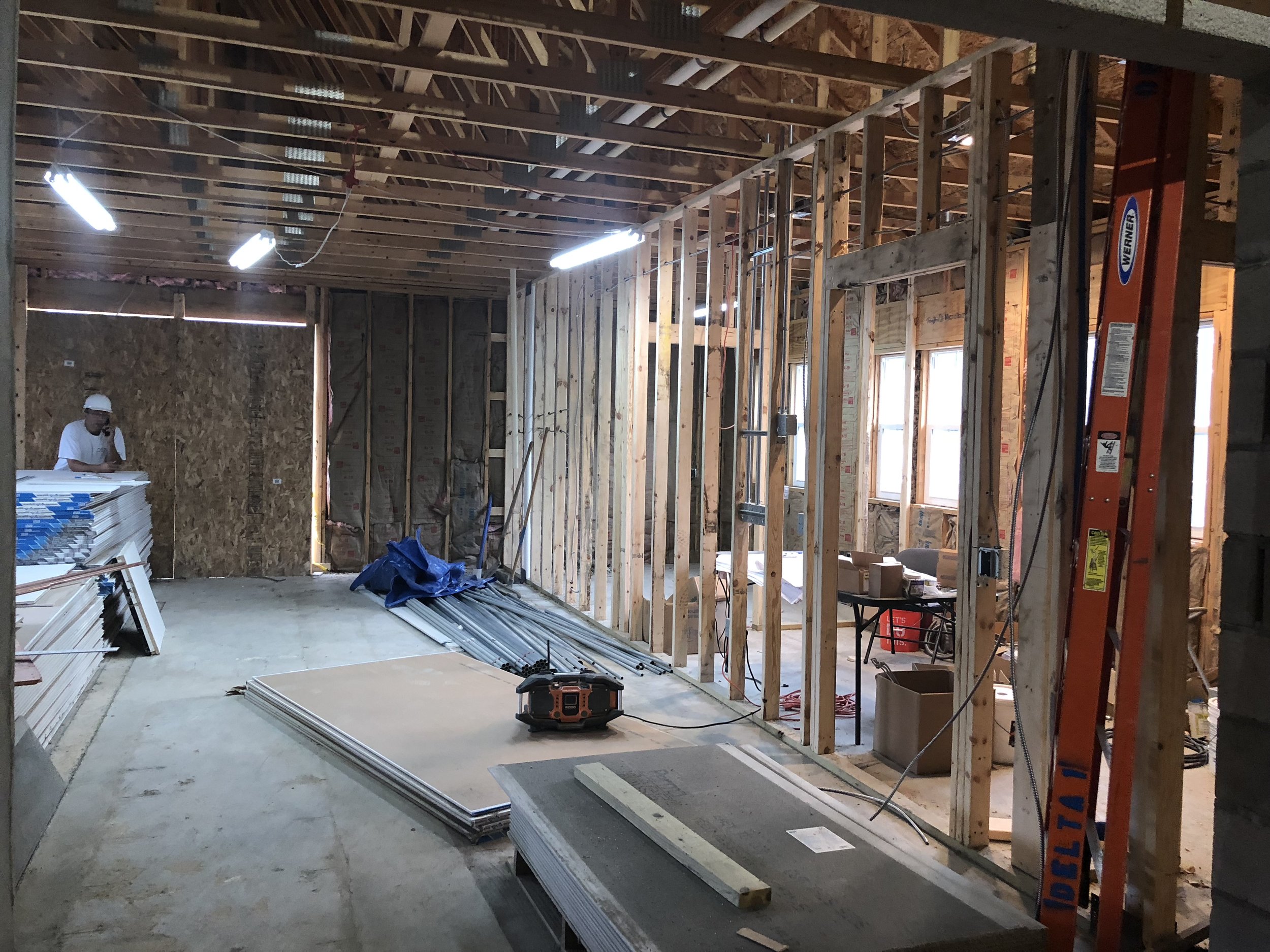 A huge thank you to James Knott, Lori Duncan, and Bryan Duncan for the tour - can't wait to see it all together!
For additional insight on how the brewery is coming together - follow Nocterra on Facebook and check out their videos: Nocterra Facebook Page